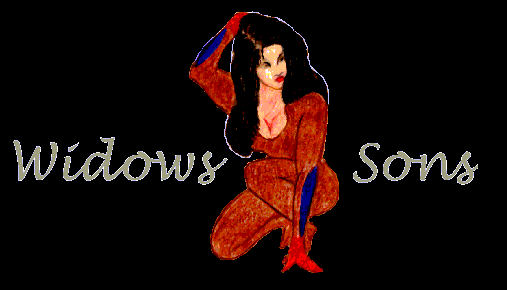 Masonic Motorcycle Riders Assoc.-Florida
Membership Information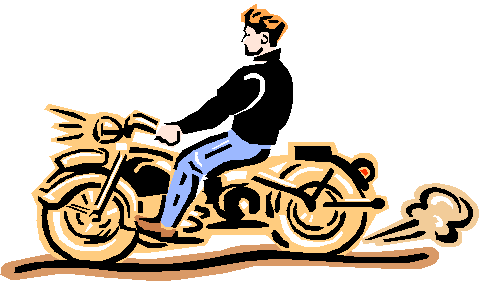 Active Member
* Member in good standing of any Masonic Lodge (F&AM or AF&AM) and reside in the state of Florida
* Own and ride 500cc (or larger) motorcycle, trike or side-car rig
Associate Member
Open to any individuals and/or organizations who wish to actively support the work of the Widows Sons Masonic Motorcycle Riders Assoc.
Associate membership is subject to vote of active members. Associate members may not wear the Widows Sons patch nor vote in Association related matters
Start a Local Chapter
You will need a total of 6 Masons who meet the criteria for Active membership. You must abide by the Florida Association by-laws which include holding a minimum of one fund raiser, with proceeds going to a Masonic related charity.
For further information please contact us.

Quit just talking about it, Brother, join in the fun.
---
The Widows Sons are an independent group of Internationally based Mastermasons who ride motorcycles and have organized to perform the laudable undertaking of aiding and assisting the Widows of Mastermasons, to promote Freemasonry in the world of motorcycling, to promote motorcycling in the World of Freemasonry, and to support the charities of the Widows Sons International Motorcycle Riders Assoc. All views and opinions of the Widows Sons International Motorcycle Riders Assoc. are solely those of the The Widows Sons. The Widows Sons do not speak for, nor intend to attempt act as representatives of any Grand Lodges, Symbolic Lodges, affiliate bodies of Freemasonry nor Freemasonry in general. The Widows Sons are not affiliated with any Grand Lodge nor are they an affiliate of any body of Freemasonry