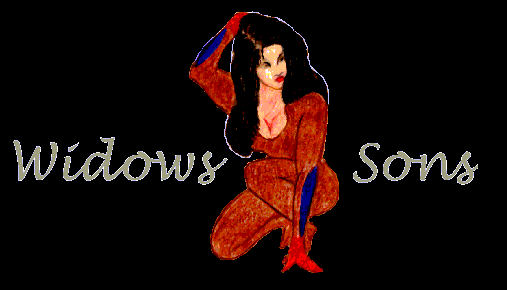 Masonic Motorcycle Riders Assoc.-Florida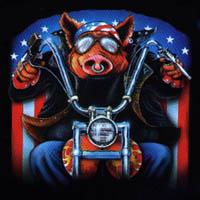 The Florida Grand Chapter was the first Widows Sons organization in the state of Florida (est. 1999) and serves the Orlando/Central Florida area. The chapters listed below have been officially granted a Charter by the FL Grand Chapter to operate as affiliates of the Widows Sons. Although each affiliate chapter operates autonomously all are bound by a common set of by-laws.
For information about the Widows Sons in the Central FL area or contact the Grand Chapter:
Charter #1

Hiram's Wheels Chapter

Tampa Bay Area

Charter #2

Ruffians Chapter

Sarasota/Bradenton Counties

Charter #3

This could be your new Chapter!!!!

Just Contact Us!!!!